RomReal is a Company focused on the Romanian real estate market. Established in 2005 it holds a premium property portfolio in Constanta and Bucharest. RomReal is listed on the Oslo Stock Exchange.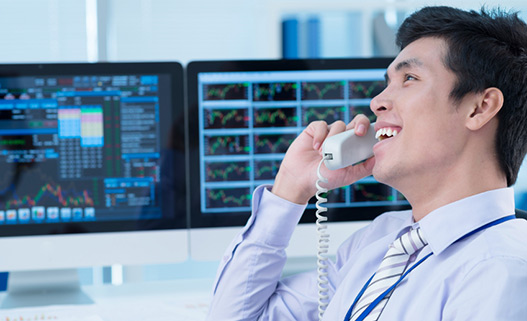 STOCK EXCHANGE ANNOUNCEMENTS


READ MORE
MAMAIA
Mamaia is the largest and best known resort on Romanian Riviera. Located in the northern part of the seaside, Mamaia has a privileged position. The resort is attached to Constanta city and separates Lake Siutghiol of the Black Sea. The preferred destination of tourists during summer, Mamaia has been the subject of an ample process of modernization, gaining a beautiful western air. The palm trees, spectacular fountains, fashionable events and sensational shows, restaurants and luxurious clubs, quite terraces, promenade areas, Water Park, telegondola and entertainment centers, all these facilities make Mamaia a resort of fine taste, entertainment and relaxation.
SHARE INFORMATIONS
RomReal (ROM) Oslo Axess

Return calculator

Reference values

Broker Statistics

Orderdepth

Latest trades

Company information
We comply with the Oslo Børs Code of Practice for Reporting IR Information