RomReal is a Company focused on the Romanian real estate market. Established in 2005 it holds a premium property portfolio in Constanta and Bucharest. RomReal is listed on the Oslo Stock Exchange.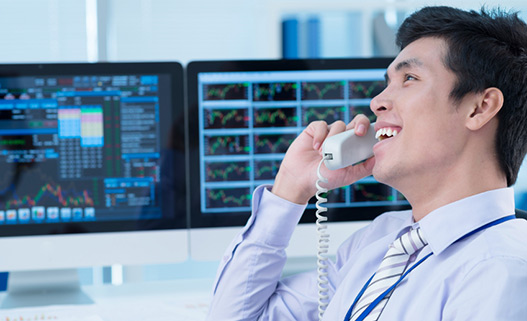 STOCK EXCHANGE ANNOUNCEMENTS


READ MORE
FINANCIAL REPORTS
RomReal is committed to creating shareholder value. One important aspect is to provide accurate and timely information to its shareholders and numerous stakeholders. Please download below the latest investors reports.
Q2 2021 Investor Report
Q2 2021 Investor Presentation
Lakeside
An important part of Westhouse's vision is to develop the Constanta North area, with the Lakeside project initiating the first step in this exciting plan. We work closely with the local community and the authorities to ensure a coherent and strong project basis.
SHARE INFORMATIONS
RomReal (ROM) Oslo Axess

Return calculator

Reference values

Broker Statistics

Orderdepth

Latest trades

Company information
We comply with the Oslo Børs Code of Practice for Reporting IR Information